Mexborough and Swinton Times March 1, 1919
The Democratic Army.
Hemingfield Policeman who Became a Captain.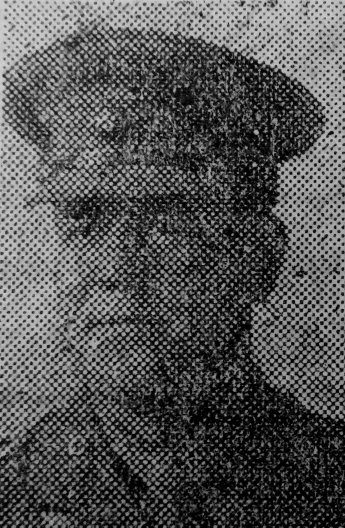 Capt. Huddlestone, M.C. of the Tank Corps, 27, School Street at the outbreak of war was serving as a police constable in the Hemingfield district. He was closely identified with the Hemingfield Rifle Club, of which he was founder. Three years ago he enlisted in the King's Royal Rifles.
He quickly attained the rank of sergeant, and later was granted a commission. He has been serving as acting Captain for some time and was confirmed in this rank a few days ago.
He served in the Boer war and the Somaliland campaign, and in addition to the Military Cross, won during the present war, he holds the Kings South African decorations and a Montenegrin Order.