South Yorkshire Times January 29, 1949
Robledo Transfer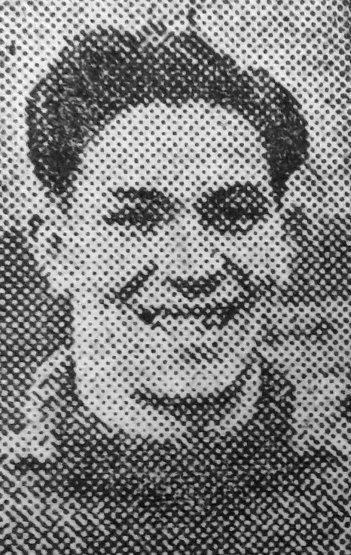 The brothers George and Ted Robledo were transferred last night to Newcastle United at a record fee for the Barnsley Club.
Mr. George Martin, Manager of Newcastle United is reported to have come to Barnsley with an offer of between £18,000 and £20,000 for both players.
George was in his sixth season with Barnsley. Eldest of three brothers, he joined Barnsley from Huddersfield Town; is a former Brampton and Dearne Valley Schools Soccer star.