Mexborough and Swinton Times July 9, 1937
New Magistrate
Wombwell Man Honoured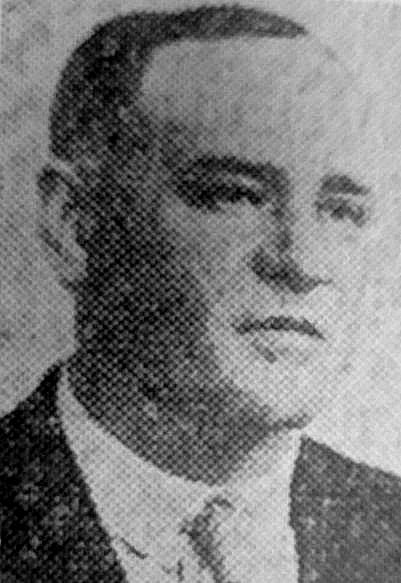 Mr Thomas Hubert Burrows (Wombwell) whose name appears in the list of new West riding justices of the Piece this week, is 47 years of age and fourth of the nine sons of Mr and Mrs T Burrows, of Melville St, Wombwell.
There are also three daughters in this notable family. His father, who came of old Wombwell stock, was for many years secretary of the Conservative Club in Park Street.
Mr Hubert Burrows was born in Foulstone Road, Wombwell and early in life became associated with the Wombwell Company of the Church Lads Brigade, as also did his brothers.
Five of the brothers served in the Great War and one of them (Willie) did not return.
Six of the brothers survive and one or two of them are associated with the firm of T Burrows and Sons, Motorcoach Proprietors, of which Mr Hubert Burrows is a principal. The Development of this undertaking is one of the industrial romances of post-war Wombwell.
Two of the Burrows brothers started in the passenger transport business before the outbreak of war, and in 1914 had an eight seater bus plying regularly between Wombwell and Barnsley.