Mexborough and Swinton Times March 22, 1929
Election Candidate – Victor Burrows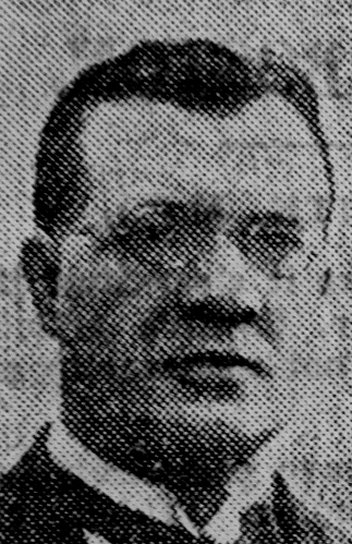 Among the new candidates for Council honours at Wombwell there are some interesting. One of them is Mr. Victor Burrows, the senior member of Burrows and Sons, motor coach proprietors, who is contesting in Central ward.
Mr. Burrows is a native of Wombwell and has played a prominent part in the social life of the town. He was earlier a member of the once well-known Wombwell Schoolboys' Drum and Fife Band. As a member of title Wombwell Company of the Church Lads' Brigade he specialised in boxing and wrestling and on two occasions reached the final round in wrestling in camp tournaments.
That was at a time when the name of Tommy Downs was a by-word in athletic circles locally. Later he devoted himself to ambulance and rescue work and as a member of a rescue team was one of the first to descend Cadeby Colliery immediately after the explosion. He helped to recover the bodies after the re-opening of the mine.
He studied mining at Sheffield University. He had a distinguished war record. He served in France and rose to the rank of Company Sergeant Major within two months of during the forces.